Rehoming  visits are on a strictly by appointment/invitation basis.
You can read more about our rehoming process here.
Details of some of the cats currently in our care can be found below - this is just a selection of the cats we have staying with us.
If you're interested in learning more about one of these cats, or others like them at our shelter, please do give us a call to discuss - 01875 821025 from 9am til 5pm daily.
Found 5 Results
Page 1 of 1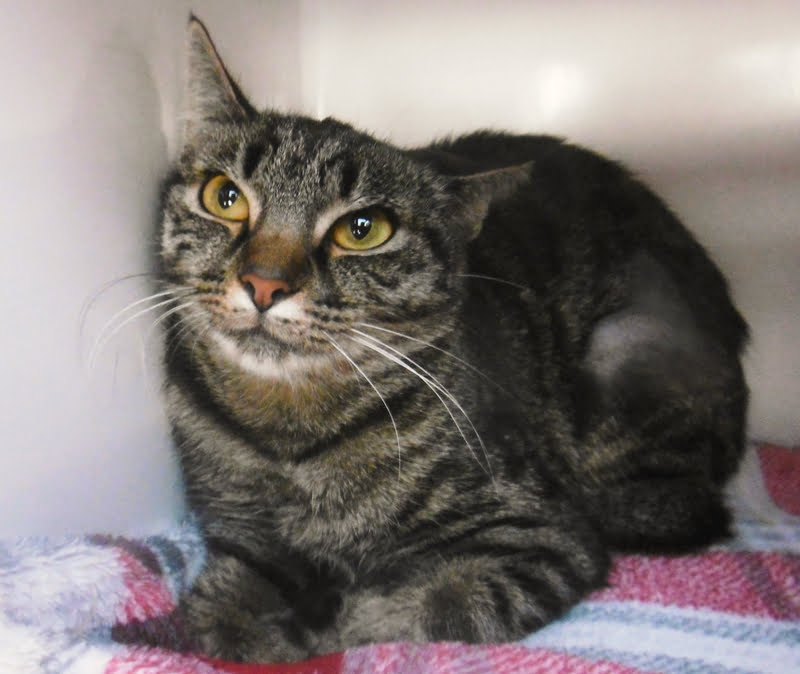 Since September 22, 2023
---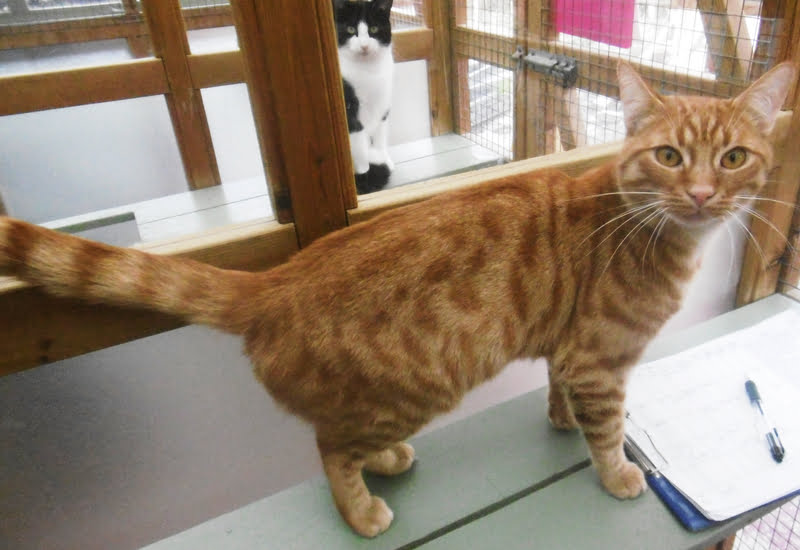 Since September 22, 2023
---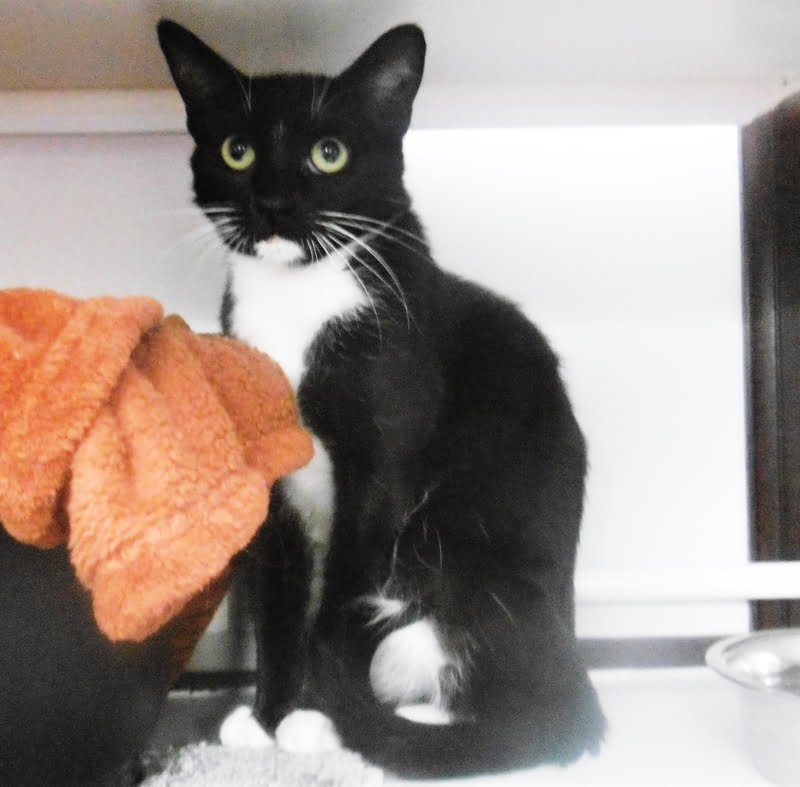 Since August 12, 2023
---